MICHAEL O. QUINN, EXECUTIVE DIRECTOR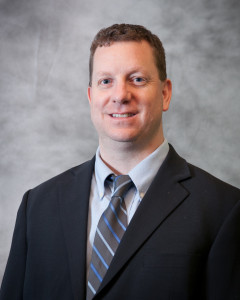 With more than 23 years of Y experience, Mr. Quinn has served as the Executive Director of the Wendell P. Clark Memorial YMCA since 2009, and currently serves on the Board of Directors for the Alliance of Massachusetts YMCAs'. Prior to his arrival to the Clark Memorial YMCA in 2008, Mike worked for the Montachusett Community Branch YMCA of Central Massachusetts. As a child, Mike grew up in Y programs and camps and is now proud to share those experiences and opportunities with his own children.
---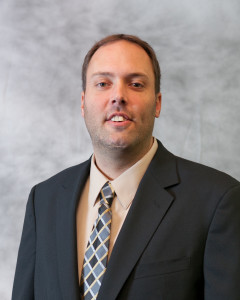 KYLE SCRIVINES, SENIOR PROGRAM DIRECTOR
Kyle joined the Clark Memorial YMCA in 2013. Prior to coming to Winchendon, Kyle spent 15 years working at the Central Connecticut Coast YMCA. Among his current responsibilities at the Y are overseeing Camp Clark and the Before and After School programs. Outside of the Y, Kyle enjoys spending time with his family, as well as watching and attending Celtics and Red Sox games.
---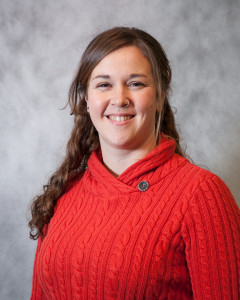 JULIE WHITTEMORE, AQUATICS DIRECTOR
Julie came to us from the Merrimack Valley YMCA where she started as a lifeguard and swim coach and was then promoted to Pool Manager. She joined the Clark Memorial YMCA in 2012 as Aquatics and Safety Director. Julie has worked for the YMCA since she was 15 in almost every department, from aquatics to child care and even membership. In her current role, Julie is responsible for overseeing the Aquatics department and coaching the Y's competitive swim team, The Clark Sharks. In her spare time Julie enjoys spending her time outside hiking with her dog Marley.
---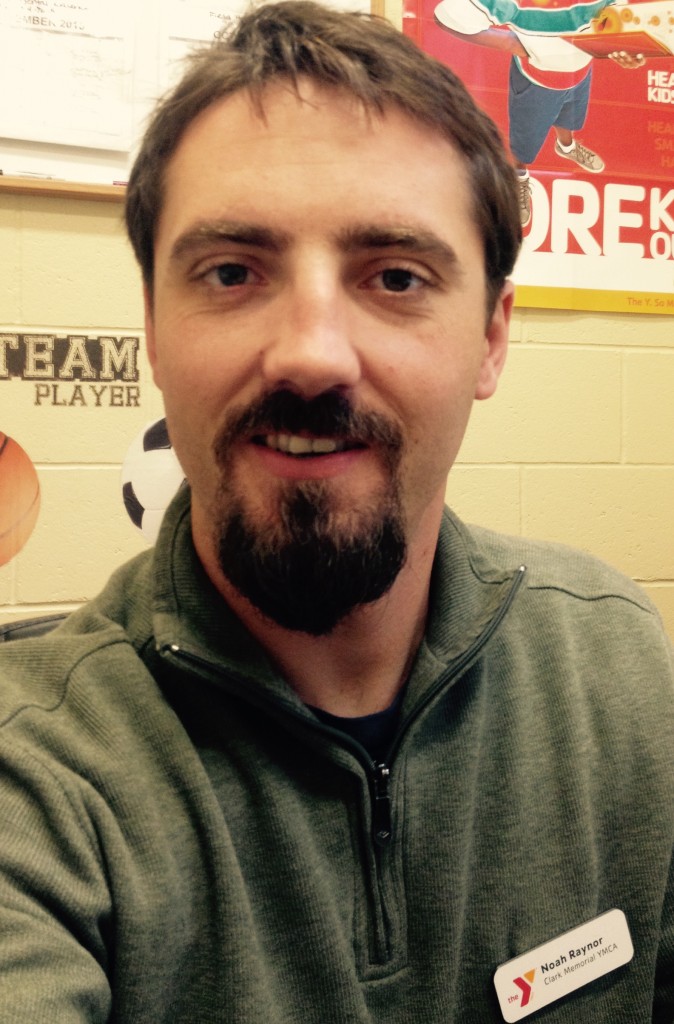 NOAH RAYNOR, SPORTS AND RECREATION DIRECTOR
Noah joined the Clark Memorial YMCA in August of 2015. Prior to joining the team he worked in human resources for a community hospital towards Boston. In high school and college he worked for the Montachusett YMCA lifeguarding, supervising family camp and also working in the afterschool programs. Noah has an extensive sports background. He has been a member of a variety of sports teams his entire life for various towns, leagues and schools. Noah is a dedicated professional with a desire to grow programs and develop the youth. He believes in teamwork and sportsmanship as fundamentals for success.
---

DAVID M. BILODEAU, FACILITIES DIRECTOR
Dave not only brings expertise in the area of facility management to the Clark YMCA team, but also a level of enthusiasm and a thorough approach that ensures a safe and well-maintained environment. Residing in Winchendon with his wife Ardy, Dave is pleased to be working close to home, contributing his talents to enhance the quality of life for the community.
---
AMANDA TOUSIGNANT, GYMNASTICS DIRECTOR
Amanda is a lifelong resident of Winchendon. Before becoming our Gymnastics Director in 2014, she instructed gymnastics classes here at the Clark Memorial YMCA for several years. Her passion has always been teaching, whether it is in the gym or the classroom. She has earned her degrees in both Elementary Education and Psychology. Her current responsibilities include overseeing the gymnastics department and coaching the Y's competitive gymnastics team.
---