Throughout the year the YMCA offers several events that we invite you to enjoy! For more information click the links below or contact our front desk.
Charles E. Grout Memorial Golf Tournament- September 9, 2023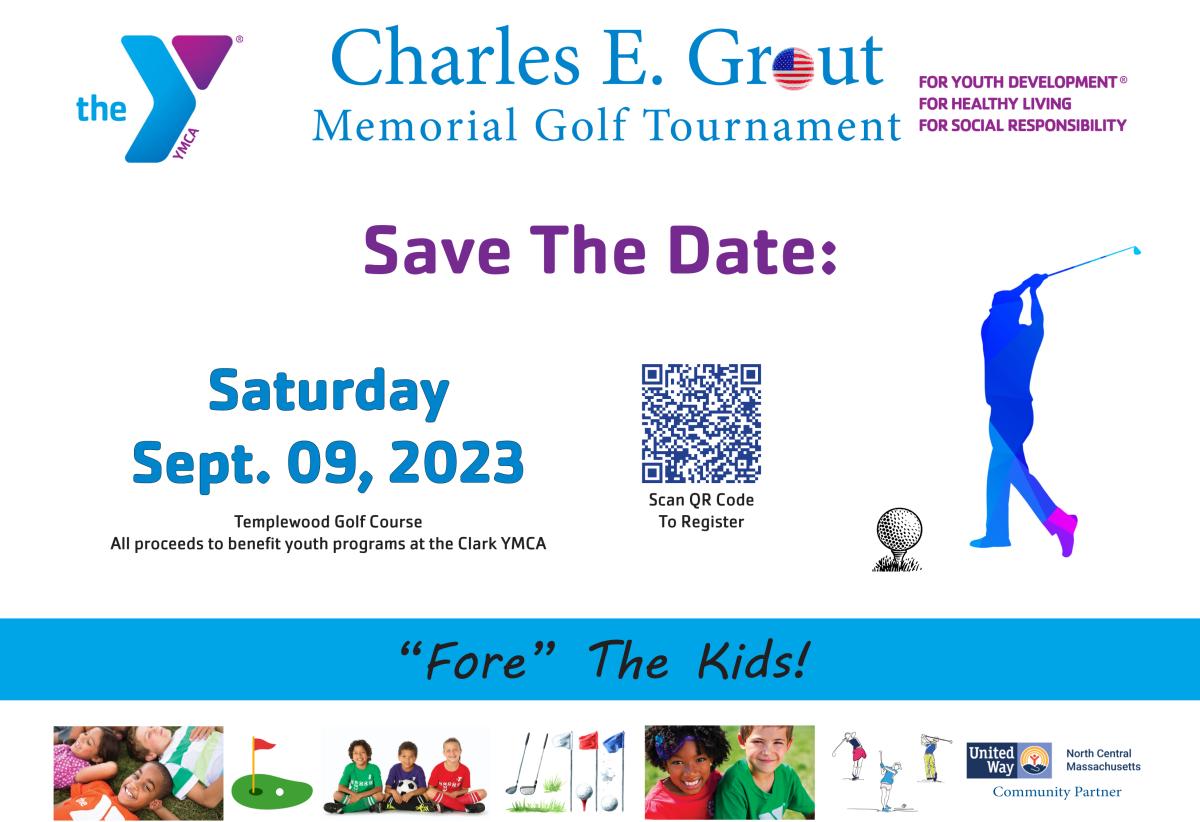 Check out our Golf Tournament Brochures Below:
CEG Golf Tournament Brochure 2023
Click below to register or become a sponsor for this year's Golf Tournament!